Get the most out of your solar energy system!
Helping Homeowners Achieve Energy Independence With Solar Battery Storage
Get A Solar Battery Backup Quote Today!
Solar Battery Backup Installers
If you're like most homeowners, you want to take full advantage of the energy your solar panels create, and rely even less on power from the grid. That's where solar battery backup comes into play. Solar batteries are a great short-term backup power source in the event of an outage or low-sunlight periods because they can store the excess energy created by your solar panels.
Solar battery storage also allows homeowners to take advantage of tax credits through "net metering", where the excess energy produced is sent back into the grid (after your battery is full charged). So not only can you live on clean, sustainable energy around the clock with a solar battery storage system installed by Saving On Solar's providers, but you'll saving money on utilities as well!
Invest in energy security and live sustainably with a solar battery backup system today!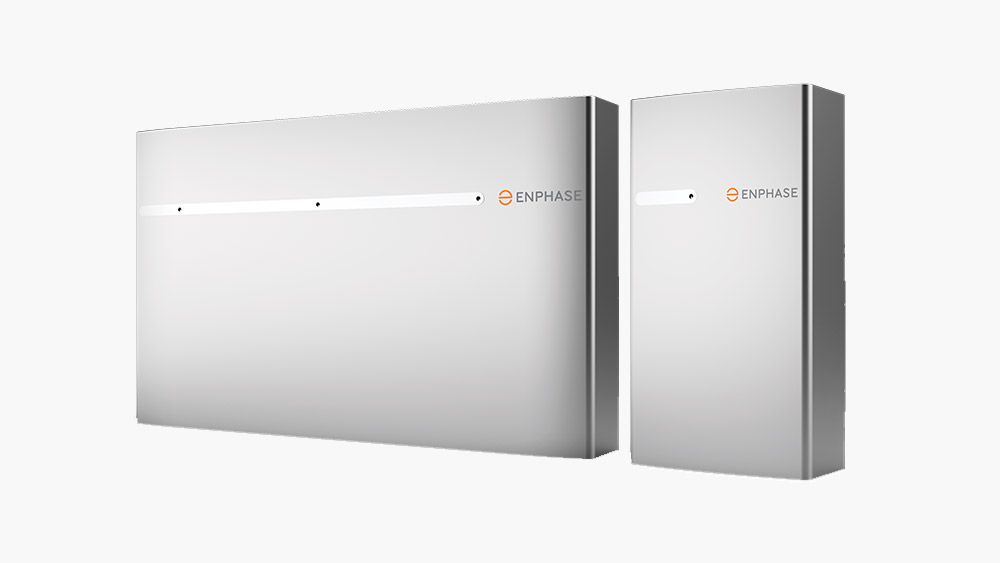 Battery Backup Installers Near Me
Find A Local Solar Battery Installer, Explore Benefits, & Get a Personalized Solar Battery Backup Quote!